Ett urval av färska röda Fuji äpplen med en diameter på 90mm.
Minska blodfett: Det japanska fruktträdets Institutets humana test visade att man åt två äpplen en dag, 3 veckor senare, nivån av triglycerider i blodet hos individerna minskade med 21% och nivån av triglycerider var den skyldige i vaskulär skleros. När äppelpektin kommer in i kroppen, det binder till gallsyror, absorberar överflödigt kolesterol och triglycerider som en svamp och skickar dem sedan ut ur kroppen. Samtidigt bidrar äppleupplösningen av ättiksyra till katabolismen hos dessa två substanser. Dessutom kan Apples vitaminer, fruktos, magnesium och så vidare minska innehållet.
Cancerförebyggande: Hirosaki University i Japan har bekräftat att polyfenoler i äpplet kan hämma spridningen av cancerceller. Och en studie i Finland är mer spännande: flavonerna i äpplen är en effektiv antioxidant, inte bara det bästa blodkärlens rengöringsmedel, utan också cancerens dödare. Om människor äter fler äpplen kan risken för lungcancer minskas med 46% och risken för andra cancerformer kan minskas med 20%. Den senaste forskningen från National Institutes of Health of France berättar också att Proanthocyanidins från äpplen kan förhindra tjocktarmscancer.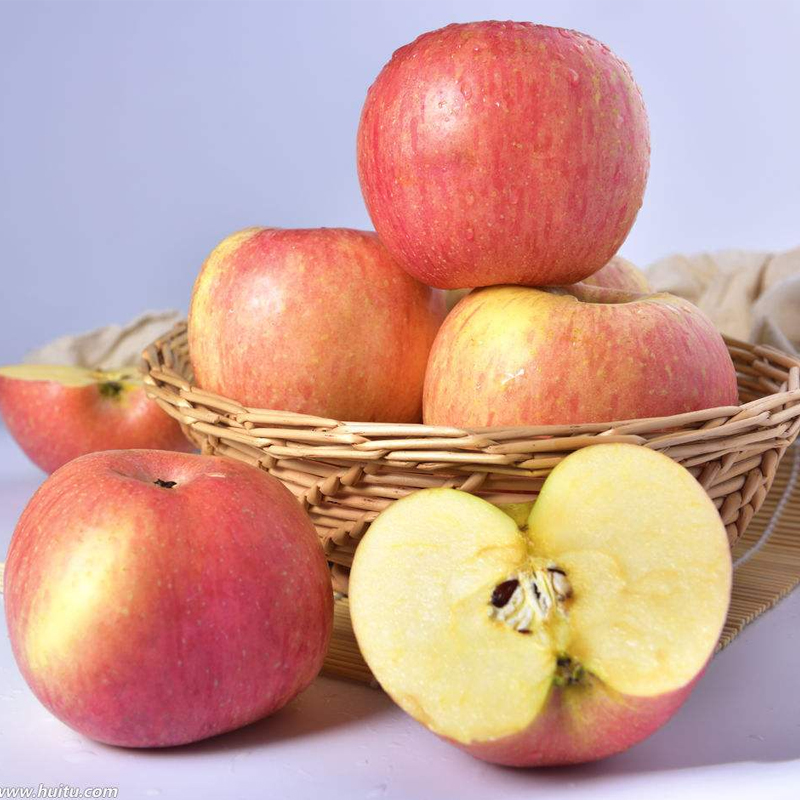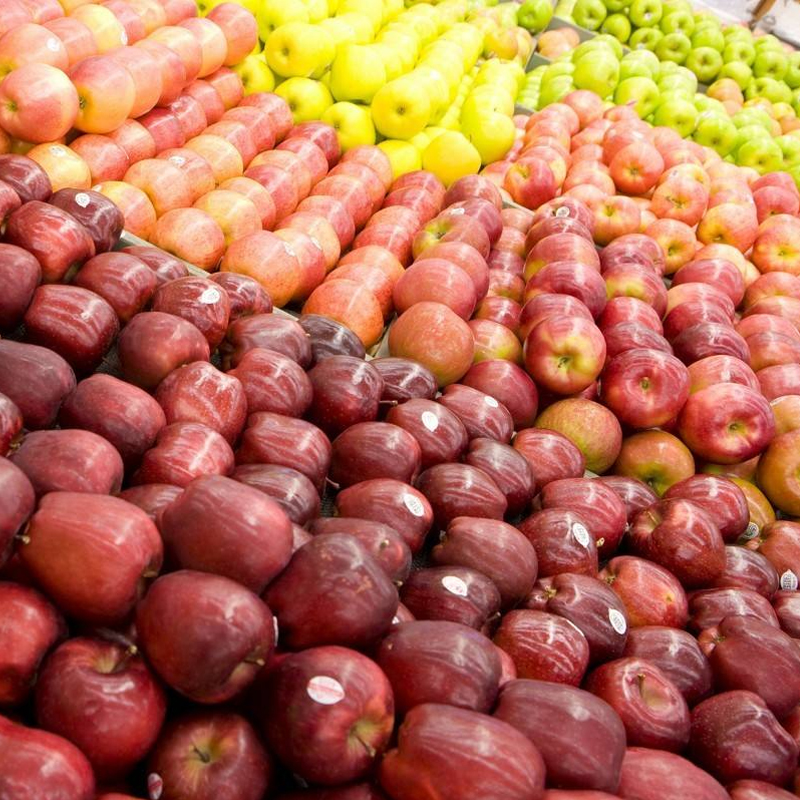 Produktkategorier : Färsk Apple > Red Fuji 90 Specifikationer